Catalina MKII - Road Harbour, BVI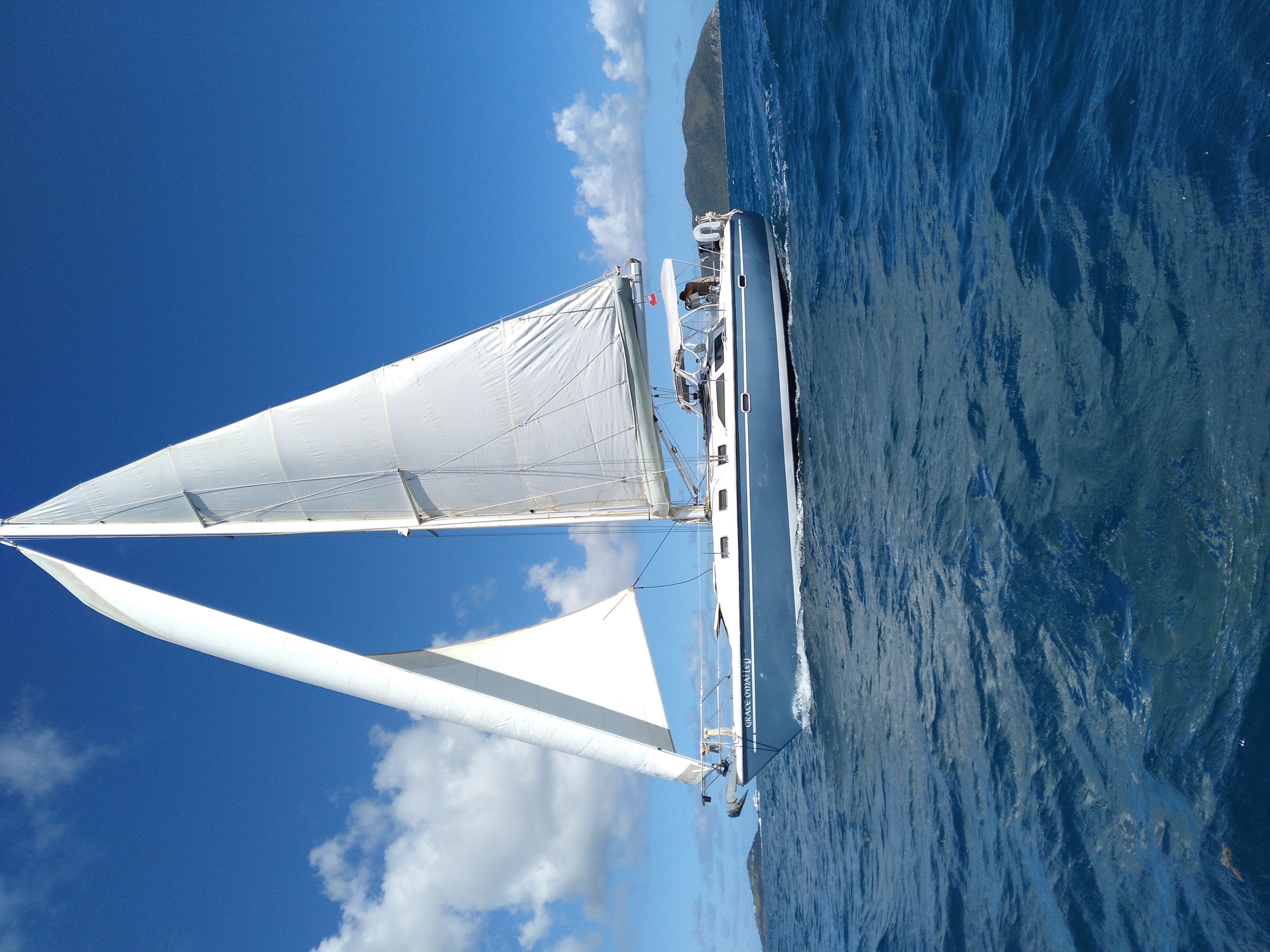 EXCHANGE TYPE:
Boat Exchange + Boat Holiday Exchange
EXCHANGE TIMING:
Not Simultaneous
NAVIGATION PLACES:
We are based in the British Virgin Islands, Carribean. Our home base is Road Harbour in Road Town. Popular ports of call nearby are Virgin Gorda, Jost Van Dyke, Anaga, Cooper Island, Norman Island and many more.
NEAREST AIRPORT:
5 miles (EIS) or STT St Thomas (50min ferry)
NOTES: Me and my fiance live in the British Virgin Islands and own/manage two boats here. One is a Husdon 50 which we run daycharters on. The other yacht belongs to my parents who only visit for a few months in the summer. We know BVI extensively and have many contacts here. We would be on hand to prepare and help out any guests visiting and using the Catalina. I used to work extensively in Greece and know most of the cruising areas well. Family also previously part owned a boat based in Lefkas. I am looking for an exchange to take my fiance sailing this summer.
Road Harbour, BVI, Altra Nazione...