Hunter - Sidney BC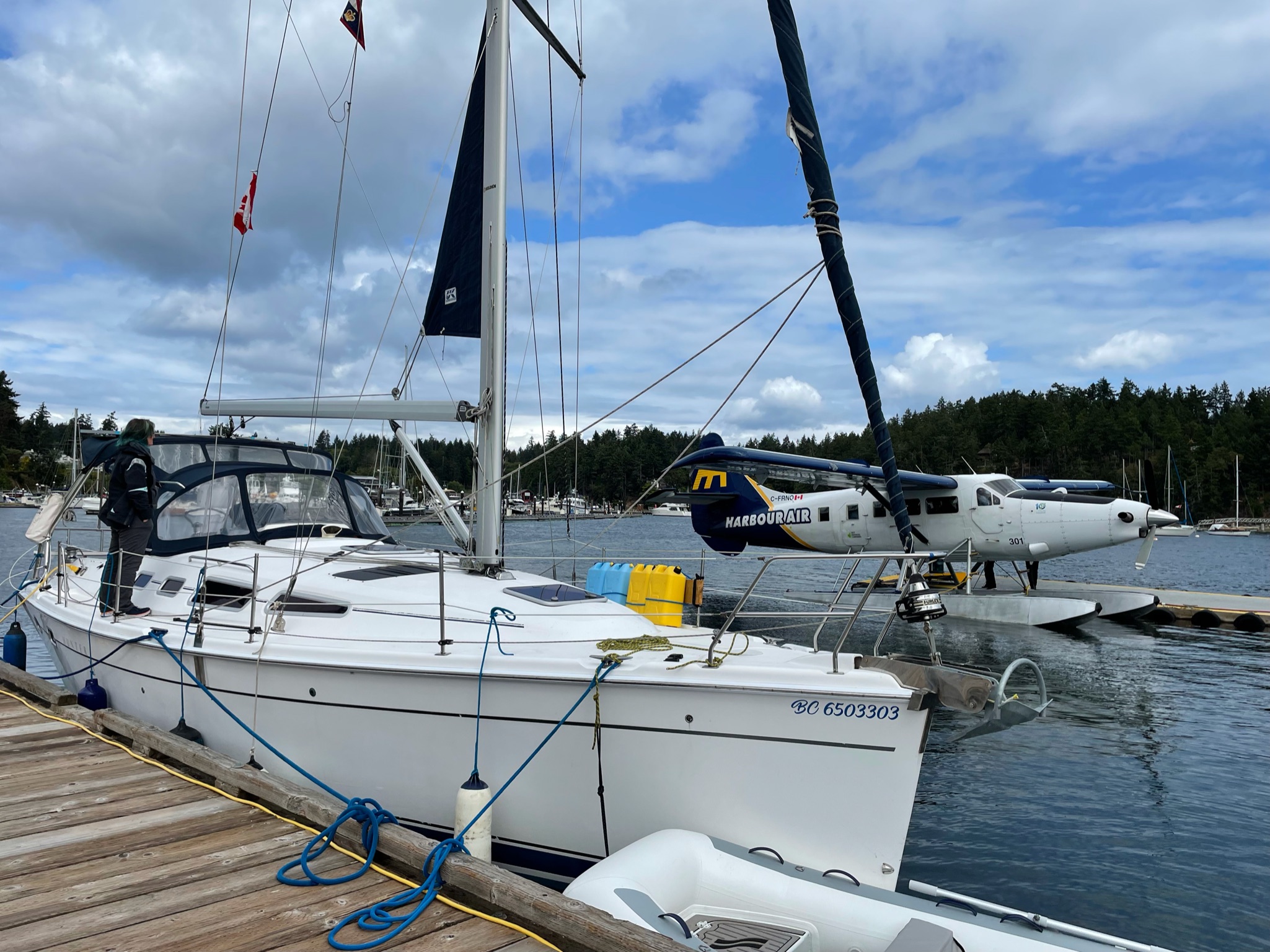 EXCHANGE TYPE:
Boat Exchange + Boat Holiday Exchange
EXCHANGE TIMING:
Simultaneous + Not Simultaneous
NAVIGATION PLACES:
Southern Gulf Islands British Columbia Canada http://ahoybc.com/bc-coast/salish-sea/gulf-islands/
NEAREST AIRPORT:
Victoria International
NOTES: Snug along Vancouver Islandís southeast shoreline, the Gulf Islands create an accessible cruising playground that stretches between the urban centres of Victoria, Sidney and Nanaimo. Each island offers a distinct character and local specialities, with Ganges on Saltspring Island providing the central hub. Marinas, fuel and provisioning stops can be found on many of the islands, and you are never too far from a sheltered anchorage, sandy beach, hiking trail or scenic marine park.