Private boat lift - Yes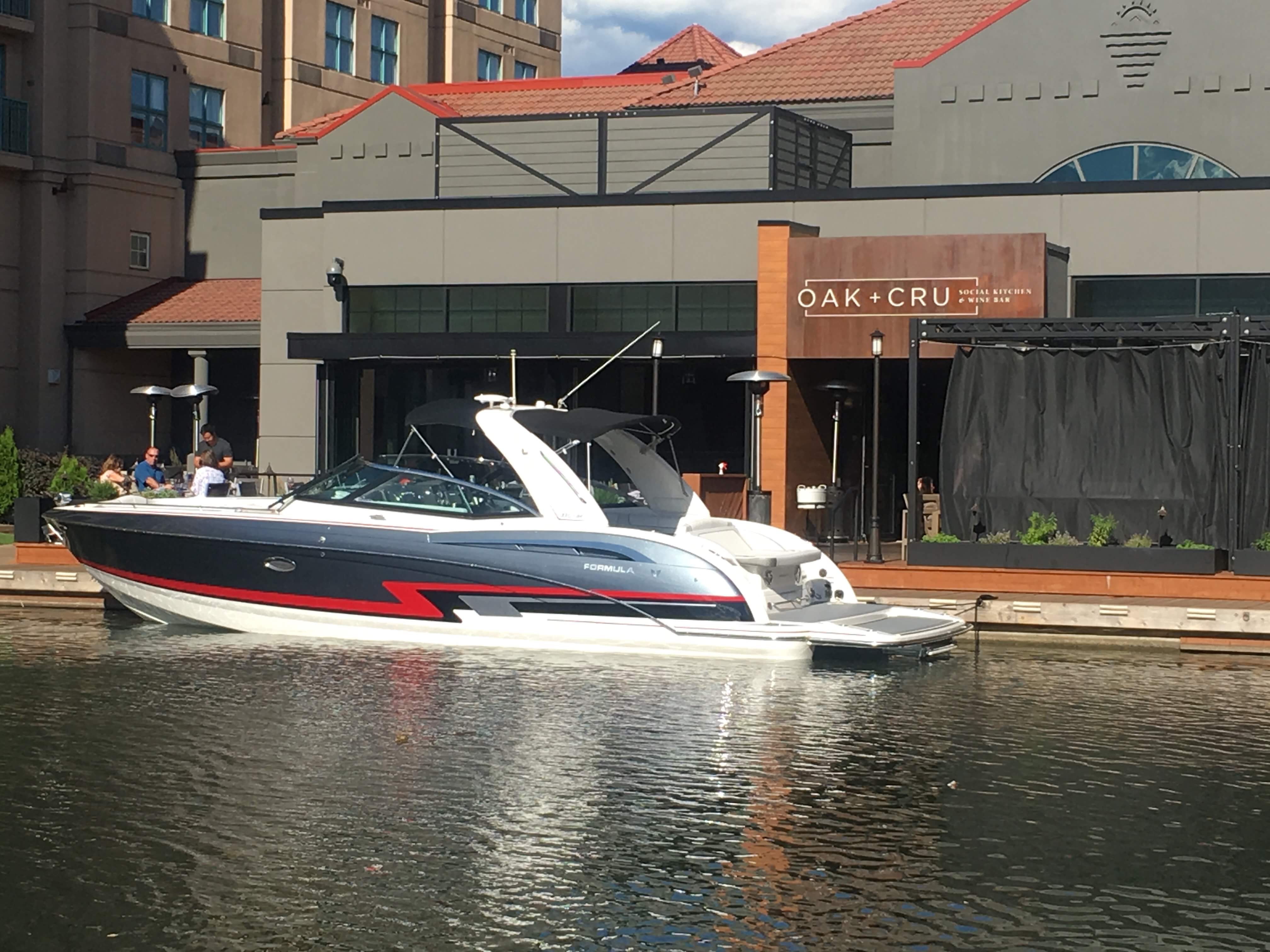 EXCHANGE TYPE:
Boat Exchange + Boat Holiday Exchange
EXCHANGE TIMING:
Simultaneous + Not Simultaneous
NAVIGATION PLACES:
90mile long freshwater lake with 3 cities and mostly natural or cottage country.
NEAREST AIRPORT:
Kelowna international YLW
NOTES: Great boat, Lots of real estate above board. Tight quarters for extended overnights. Kelowna is the Napa of the north. Tour wineries by boat and bask in 25-40° temperatures in summer. June-sept are ideal. Low engine hours and well cared for.