Péniche - Saint maur des fossés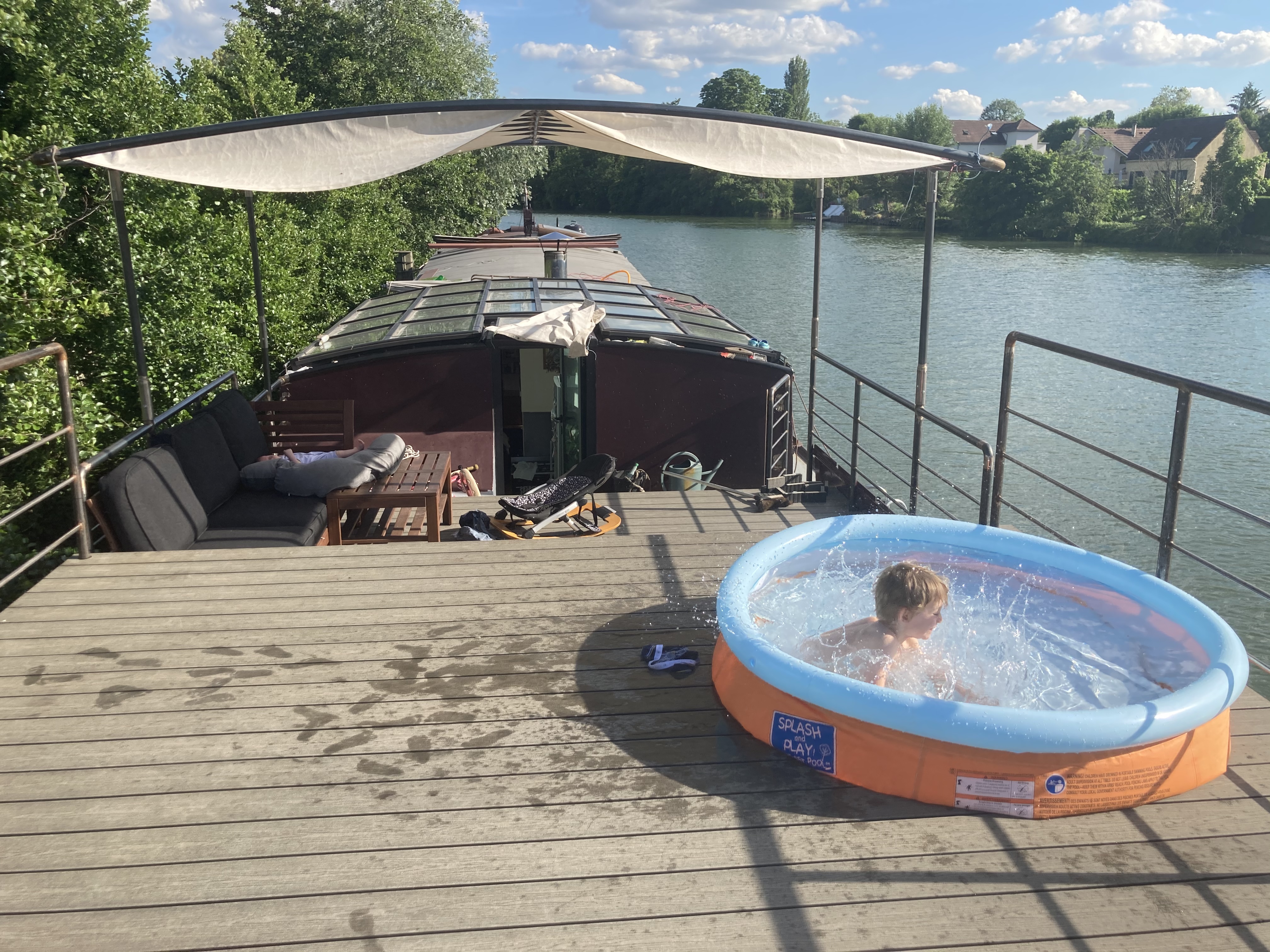 EXCHANGE TYPE:
Boat Exchange + Boat Holiday Exchange
EXCHANGE TIMING:
Simultaneous + Not Simultaneous
NAVIGATION PLACES:
Hi everyone My husband and our 2 sons are living in a péniche ( house boat - genuine old French Parisian barge) near paris. Its a wonderful area where you can spend your day kayaking or paddle boarding and you are only 30 minutes away biking from Paris. Our house boat is 38m long and is very comfortable ( 4 rooms 2 bathrooms, big living room with a fire place) Unfortunately we can not navigate with it but being so close to Paris it is a great option to do day trips to visit the capital and return to quiet river life in the evening. We love sailing as often as we can so we thought we could exchange our lovely boat with a sail boat somewhere in the world.
NEAREST AIRPORT:
Paris
NOTES: