Randmeer and Holiday house 7 persons - Uitwellingerga - lakedistrict Friesland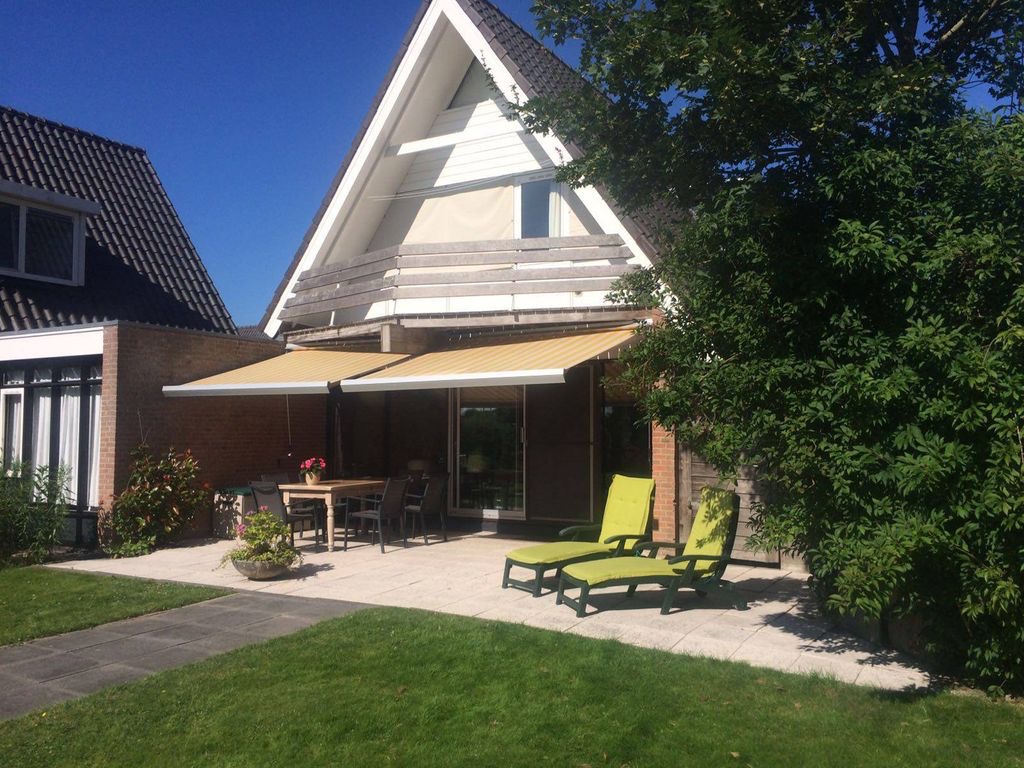 EXCHANGE TYPE:
Boat Exchange
EXCHANGE TIMING:
Simultaneous + Not Simultaneous
NAVIGATION PLACES:
We offer a holidayhouse with sailingboat in Uitwellingerga which lies in the middel of the lakedistrict Friesland in the north of Holland. About 50 lakes are connected with eachother by canals without locks. You can sail to nummerous small villages with nice restaurants liing on the lakes and canals and stay in the Holiday house at the waterside with its own Jetty.
NEAREST AIRPORT:
EELDE OR Amsterdam
NOTES: This is an exchange of a holiday house with a sailing boat