morgan 36 mark 6 - Swinging mooring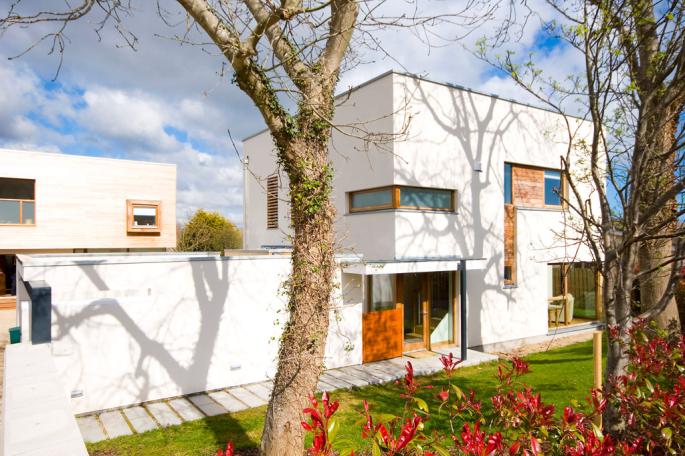 EXCHANGE TYPE:
Boat Exchange + Boat Holiday Exchange
EXCHANGE TIMING:
Simultaneous
NAVIGATION PLACES:
East/south coasts of ireland....scotland isles
NEAREST AIRPORT:
dublin
NOTES: 36 FT MORGAN for qualified person. Can provide bedding etc. Also my 4 bed house available in Dublin. Looking for similar in any location. Perfect sailing grounds in west Cork which are 24 hours sail away. All paper charts and garmin chart plotter.