Schionning - Subic Bay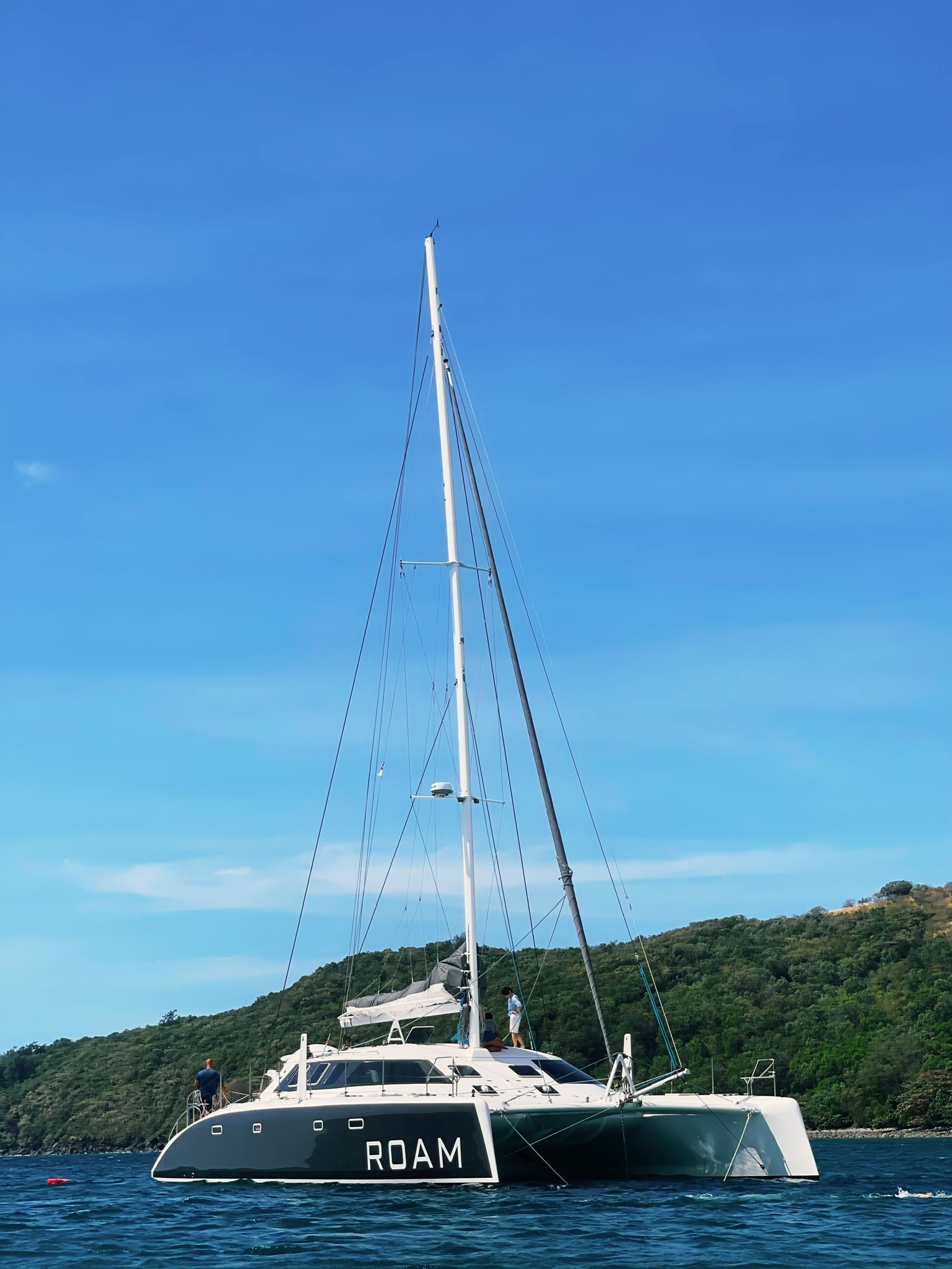 EXCHANGE TYPE:
Boat Exchange + Boat Holiday Exchange
EXCHANGE TIMING:
Simultaneous + Not Simultaneous
NAVIGATION PLACES:
With over 7,600 islands, the Philippines offers one of the most diverse sailing destinations on the planet. Whether you crave isolated anchorages with crystal clear waters and white sand beaches, or diving with Whale Sharks, or late night cocktails overlooking bustling harbour towns, the Philippines can offer it all.
NEAREST AIRPORT:
Manila or Clark
NOTES: We have a permanent crew of two onboard. They are invaluable in terms of sailing and operating the boat, well versed in destinations, excellent fishermen, and speak the local language. They will use one of the cabins (small bunk cabin forward). There is no need to pay them, but a tip would always be welcome. We can also put a steward/chef onboard if required.