Hunter - San Francisco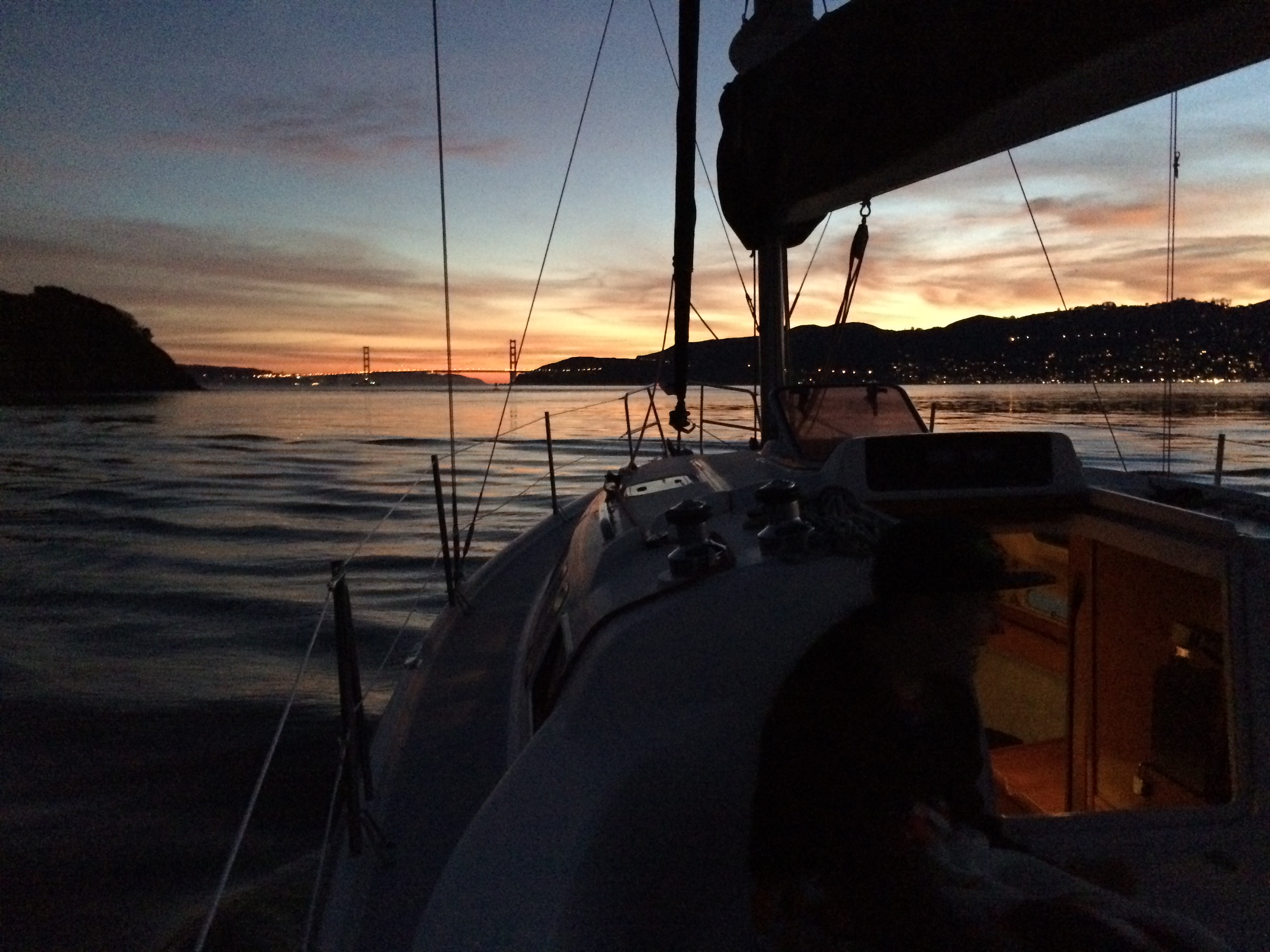 EXCHANGE TYPE:
Boat Exchange + Boat Holiday Exchange
EXCHANGE TIMING:
Simultaneous + Not Simultaneous
NAVIGATION PLACES:
1997 Hunter 33-6 Monohull sailboat. Docked at South Beach Harbor, right behind SF Giants Stadium (also 5 min. walk to the Chase Center). Great for just a place to stay in SF or light sailing in the bay only. Many great locations to visit.
NEAREST AIRPORT:
SFO
NOTES: Great for staying in port and seeing S.F. the City or light sailing in the bay. We have owned this boat for 20 years and are familiar with all the surrounding locations. I would love to talk in person. Phil. 916.316.0089