Bavaria 37 Cruiser - Kerteminde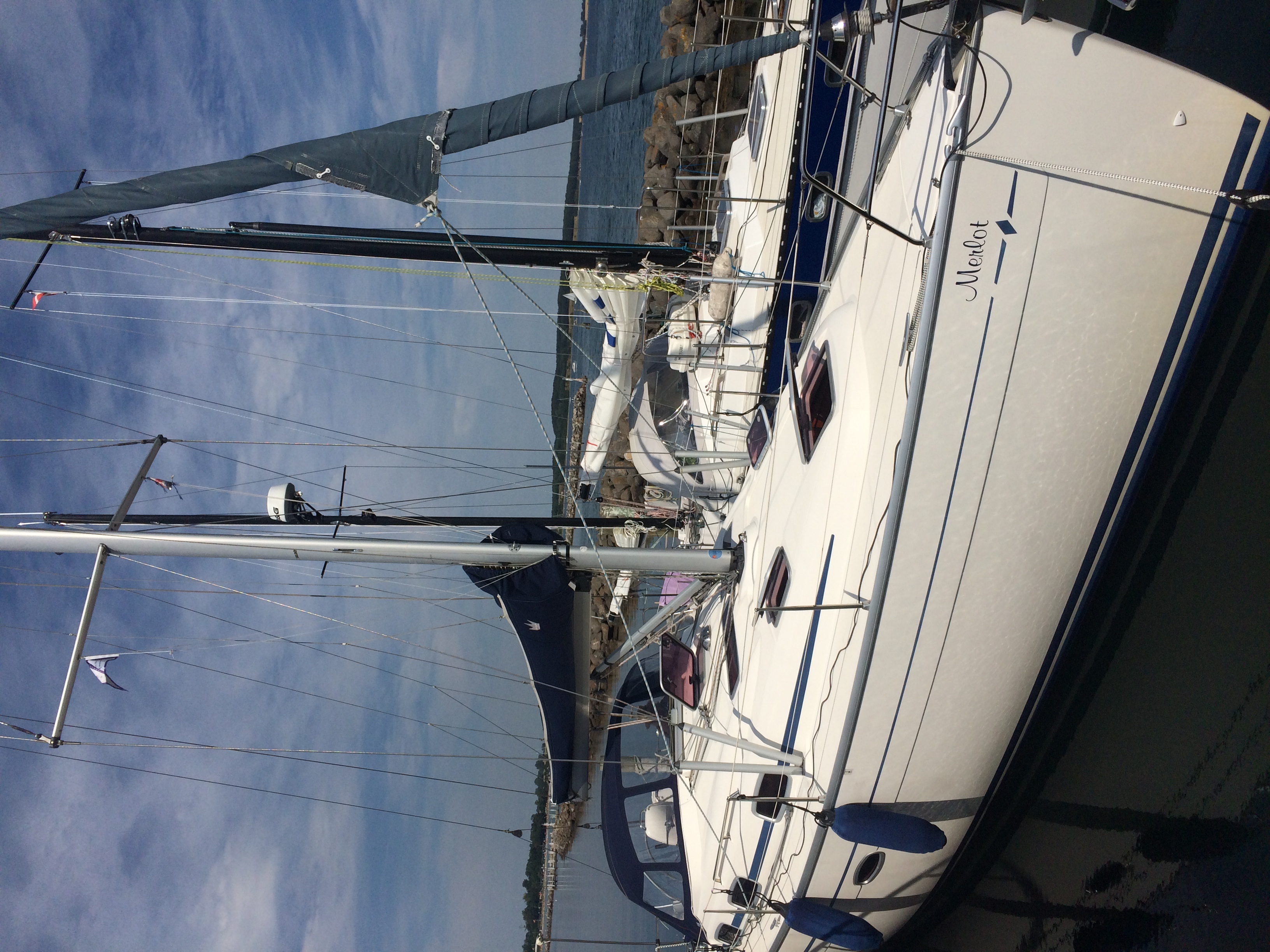 EXCHANGE TYPE:
Boat Exchange
EXCHANGE TIMING:
Simultaneous + Not Simultaneous
NAVIGATION PLACES:
Boat is located near to a very popular sailing area call Islands of South Fyn witch have 12 Islands with their own small habours. You can also sail to the north of Germany aproximate 100 miles. In 3 weeks you can see a lot of beautifull places in Denmark.
NEAREST AIRPORT:
Copenhagen and Billund
NOTES: