Triplast - Kraljevica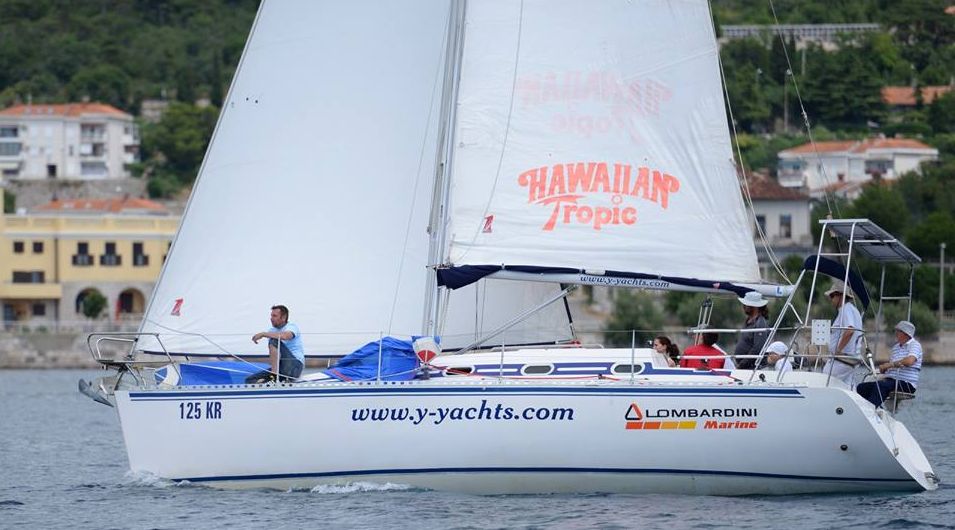 EXCHANGE TYPE:
Boat Exchange + Boat Holiday Exchange
EXCHANGE TIMING:
Simultaneous + Not Simultaneous
NAVIGATION PLACES:
Croatian coast is one of the most beautiful places for sailboat cruising. Hundreds of islands with safe bays, moderate winds, clean and warm sea is waiting for sailors.
NEAREST AIRPORT:
Rijeka Airport, 5 km from the sailboat home port.
NOTES: I have already nice experience in boat exchange !